As we prepare to honour the memory of those who served in the wars tomorrow, we asked our Councillors to share stories of their own relatives who served Britain in the World Wars and the Falklands.
---
Cllr Zoe Van Dyke (Strood North)
My Dad William Gill was captured in France in 1940. He was just 21 years old, and shipped off to a Labour camp near Auschwitz for 5 years. He was then taken on a 'death march' through the Czech mountains back towards France by =German guards. He had no shoes and they had to scrounge for scraps on the 300 mile plus trek.
 My dad kept a detailed diary and they even managed to build a makeshift camera in the camp to take photos. When he died in 1984 we donated these mementos to the Imperial War museum. He was a kind, clever and brilliant man.
---
Cllr Jo Howcroft-Scott (Luton and Wayfield)
During World War Two, my Grandfather Charlie Penfold was in the paratrooper regiment first airborne. He was killed in action just before the war ended, so he tragically never met my Mum, as she was three months old when he died aged 24.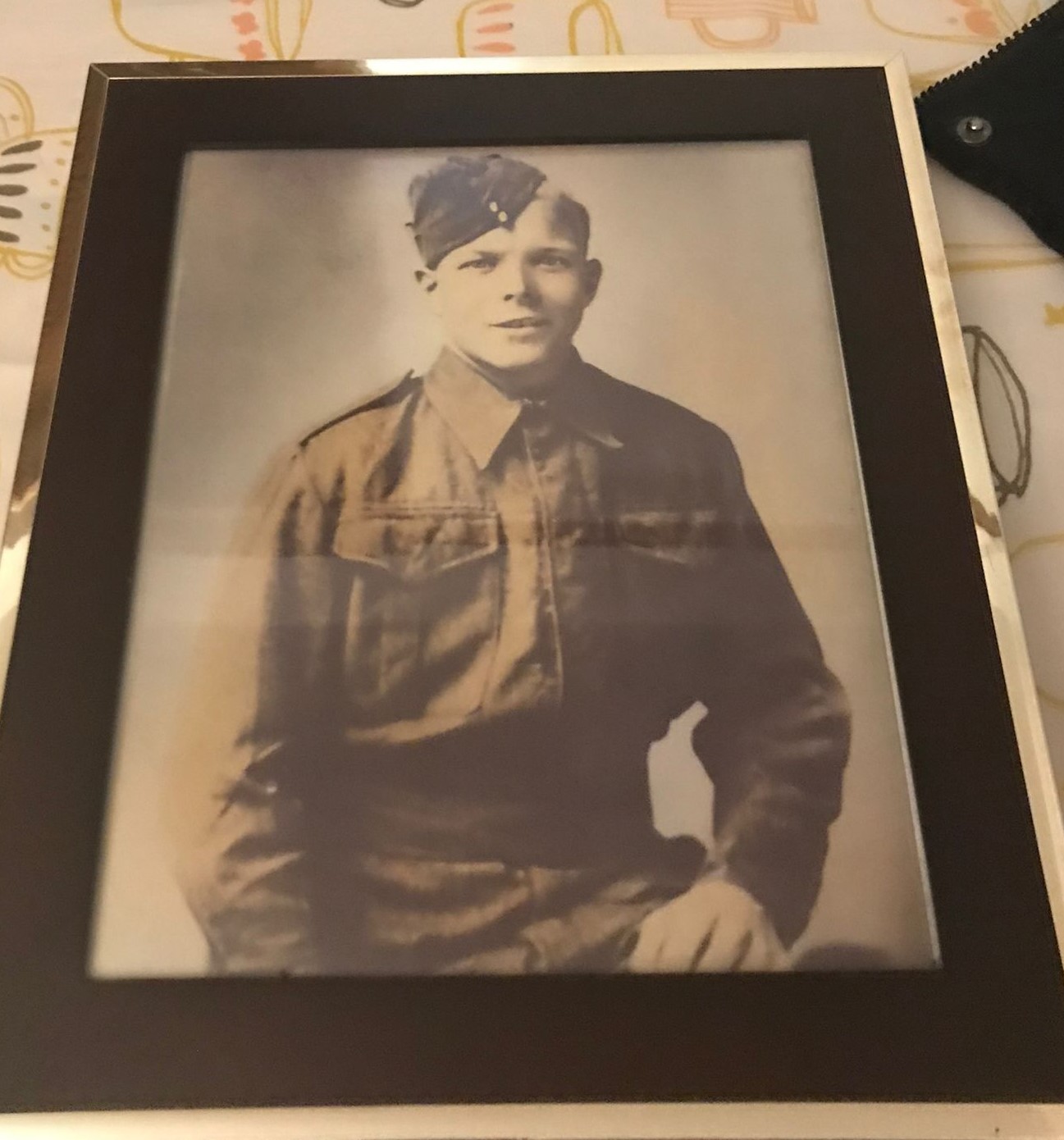 Charlie Penfold
---
Cllr Pat Cooper (Gillingham North)
I have relatives from both my adopted and birth families that were involved in the World Wars. In World War One, my birth Grandfather served in France for Britain at just 18 years of age, while I have photos of my adopted Grandfather in an Army uniform from 1914. 
My adopted father was an RAF chef, playing a supporting role feeding thousands of men during the Western Desert Campaign in North Africa.
My other adopted family members did civilian jobs with the Civil Defence Volunteers, which included Fire Watching, and working with boats on the River Thames. 
---
Cllr Stephen Hubbard (Strood North)
My Grandfather, Reginald Hubbard, was subject to malnutrition as a child and rickets disease left him shortened with bowed legs. Thus, he was called up to serve midway through WW1. He was in the Suffolk Regiment, with other friends and colleagues from Pakefield, near Lowestoft. He saw active service in France & Belgium and was one of the few to survive that Pakefield intake. He was damaged, the obvious outward sign was that he was severely deaf. He never spoke of the horrors he witnessed. He was a quiet soul, passionate for peace, a strong socialist. He lived for the joy of every additional day.
---
Cllr Hazel Browne (Twydall)
I had two uncles who served in the Royal Navy during WW2, following their Dad who served at Chatham and Portsmouth. Also an aunt and uncle who served in the RAF.
My uncle Cyril was one of the 82 survivors from HMS Gloucester (732 were lost).
He and other survivors were instrumental in having the memorial window to those lost installed at Gloucester Cathedral.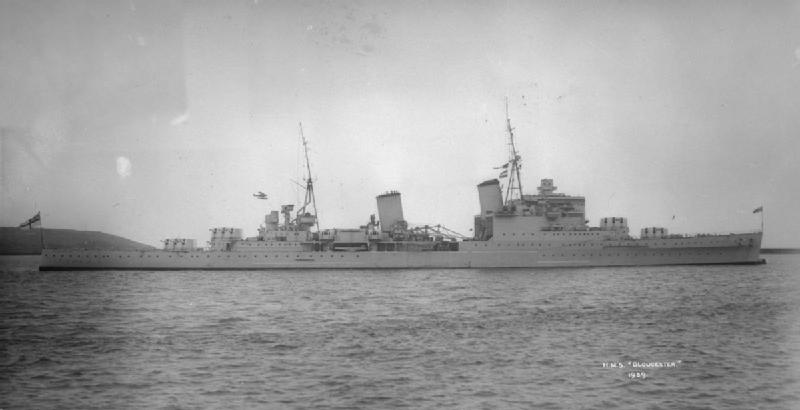 HMS Gloucester
---
Cllr Mark Prenter (Twydall)
My father left Belfast at the age of 18 and joined the Royal Navy.   He mainly served on Nuclear powered submarines for most of his 22 year service.  During his service he served on HMS Conqueror during the Falklands War.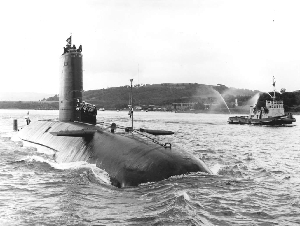 HMS Conqueror
---
Cllr Alex Paterson (Rochester West)
My grandfather and namesake was conscripted into the Gordon Highlanders. As a wireless operator in the signals section he served in the North Africa and Italy campaigns and was awarded a Mention in Despatches at Anzio after operating under aimed fire for 23 hours without relief.

---
Tomorrow morning the Medway Labour Group will be joining the entire country in a moment of silence to commemorate the contribution of British and Commonwealth military and civilian servicemen and women in the two World Wars and later conflicts.